Advertising

y u no do it?

Advertise virtually anything here, with CPM banner ads, CPM email ads and CPC contextual links. You can target relevant areas of the site and show ads based on geographical location of the user if you wish.

Starts at just $1 per CPM or $0.10 per CPC.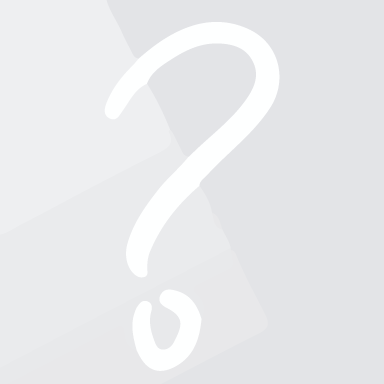 Location:

Occupation:

Owner and Photographer, Freestyle Photographer. V
Loading...

Loading...

About

Location:

Occupation:

Owner and Photographer, Freestyle Photographer. V

Interests:

Charlotte Mason, Teaching, Homeschooling, Drawing, Herbs, Classical music, Photography, Art, Graphic

God First Family Second Career Third Visit my photography website TheCreatingPost.com I love photography and basically anything that has to do with being creative or artistic. Some may think I'm shy and some may think I'm outgoing and to tell the truth I never know which I will be. I'm somewhat competitive. I love being praised but will never admit it. I'm too empathic and therefore can not read or watch anything seriously sad or scary or I wont be able to sleep for days... even if it is fiction. My favorite colors are sage and lavender. I don't really listen to a lot of music, but when I do I like it to be relaxing, catchy or if I'm in a fun mood, something a little upbeat

I am a photographer, teacher, student, wife and mother of two. My children are homeschooling and we love it! I'm also a student at Liberty University Online majoring in Education. I am also a Mary Kay Consultant. My husband Josh is such a great husband and father to our children

He makes me strong and is my support system. I love him so much <3 He is an awesome manager at Lowes and climbing to the top at a fast pace

Najomi is my best friend since I was like 12 and even though we don't live close, we still love each other and I'll always be there for her. I enjoy witty humor and playing family games like rookie, apples to apples, dominoes, balderdash and clue etc. I also love group games such as charades, mafia, and pictionary. These things make me smile, laugh and allow me to get out my competitive nature in a fun way. I want to be the best I can be at everything I do. I like change and am constantly changing everything from the color of the living room to my career choices however the things that I never change are my love for God, my husband, my children, and my family and friends.<3 I love chatting with friends, doing my own research, arguing my point of view, teaching on subjects I know, creative thinking and spending time with my family. As for things I really dislike: doing dishes, being seen in a bathing suit, scary/sad movies, repetitiveness, when people turn nothing into a big dramatic issue, and rap/hard rock music. I'm very forgetful, I rarely remember names, faces, dates, or driving directions lol. I can't really spell (especially out loud), so I use spell check and Google a lot. I might even be dyslexic? bcaease I can raed and wrtie bcakrwads

I'm often tempted to take on more than I can handle because I like to just jump right into whatever I've started and go full steam ahead. I have to have creative outlets or I would probably go crazy. So anyway, I'm being really revealing. Most people don't know all that about me, so I'm gonna stop there and give you the chance to find out the rest

Interact

Loading...
Loading...
Loading...